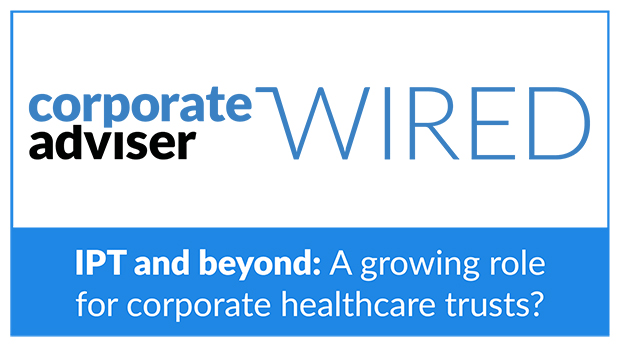 Sponsored by :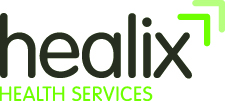 Tune in to corporate-adviser.com at 1pm this Wednesday 27th January to watch IPT and beyond – A growing role for corporate healthcare trusts?
This 30-minute live debate will bring together an expert panel to discuss the growing role of the corporate healthcare trust in the wake of the recent increase in insurance premium tax, and against a backdrop of soaring medical inflation.
– Who are corporate healthcare trust schemes suitable for?
– How they can be used to reduce corporate healthcare costs?
– What other advantages they offer in terms of benefit design and claims management?
– How can they be utilised to integrate an employer's health & wellbeing provision and optimise overall budget?
– What are the legal and taxation implications of a corporate healthcare trust structure?
– What is the Government's attitude to corporate healthcare trusts, and will this evolve going forward?
Our expert panel comprises Richard Saunders, sales director at Healix Health Service, Kirsty Bartlett, partner at law firm Squire Patton Boggs and Iain Laws, managing director, healthcare and group risk at Jelf Employee Benefits – and will be chaired by Corporate Adviser editor John Greenwood.
Submit your questions to the expert panel by tweeting #CAWired. And watch the broadcast live on this page at 1pm this Wednesday.