Event Calendar 2020

Thursday 26 November 2020 @ 4:30pm- Virtual event
The Corporate Adviser Awards recognise excellence and innovation in the delivery of workplace benefits advice, consultancy, products and services. They are the leading awards for the workplace benefits community. Click here for information about entry, table bookings or sponsoring the Awards next year.

Workplace Protection & Wellbeing: Building back better –Tuesday 8 December 2020 @ 9:30-13:00 – Virtual event
This digital event will showcase the views, expertise and opinions of leading industry figures to help workplace protection, healthcare and risk advisers, consultants and brokers better understand the particular workplace health and wellbeing issues raised by the Covid crisis. It will also highlight best practice on the ways employee benefits products and services can be used to help employers and staff to be healthier, happier and more productive.
The event will also include sessions designed to help intermediaries better understand what the events of 2020 mean for them and their own businesses. Click here to see the agenda and register.
Event Calendar 2021

ESG in DC Pensions Forum – March 2020, digital forum
Environmental, social and governance (ESG) factors were already becoming an increasingly important part of defined contribution pension investing. But the Covid-19 pandemic will accelerate this trend, as governments worldwide embrace sustainability in their strategies for rebuilding their economies.
What new ESG drivers will emerge? How should pension scheme investment strategies adapt to the new economy? Which sectors will grow and which will decline? How can investors benchmark data analytics providers and identify greenwashing? And what standards will scheme members demand from their pensions?
Hear from leading speakers in the field of ESG and responsible investment and ask them your questions in this online forum. Click here to watch the "Sustainable Pensions: ESG in a Post-Covid Economy" presentations and panel debate (09/06/2020).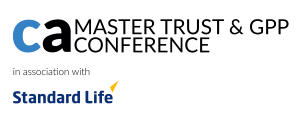 Tuesday 8 June 2021, Ham Yard Hotel, London
his event debates the key issues driving the competition amongst master trust and GPP providers to deliver the very best investment propositions to members. The conference will challenge master trust board chairs and IGC members to demonstrate how they are delivering the very best value for members, including: ensuring a high standard of governance; developing their defaults to ensure the best risk-adjusted returns are achieved over the long term; ensuring savings behaviour and retirement outcomes are optimal; achieving optimal levels of engagement through technology and other means.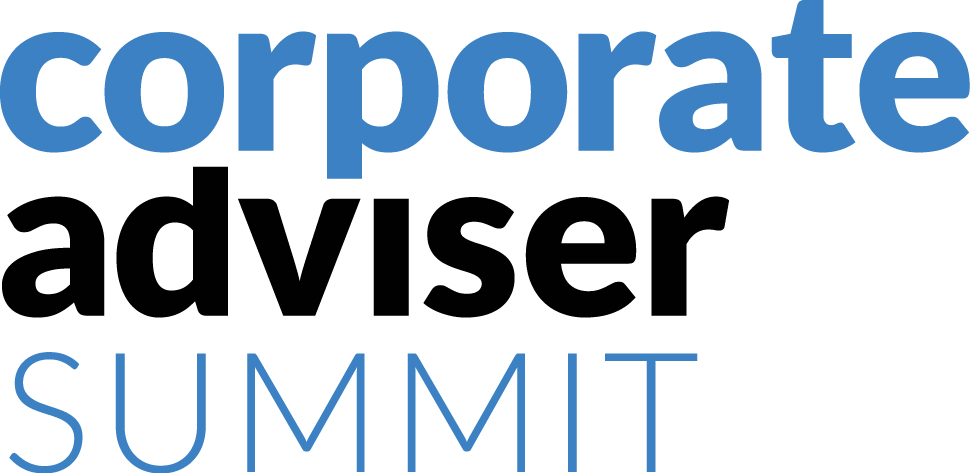 Tuesday 5 & Wednesday 6 October 2021, Pennyhill Park Hotel, Surrey
The Corporate Adviser Summit is the industry's flagship event where 50 industry leaders from the major employee benefit consultancies and corporate advice firms gather to discuss the future direction of the industry. Taking place over two days, the Summit is a VIP, invitation-only event. CLICK HERE FOR MORE DETAILS
If you believe you could be eligible to attend or would like more information please contact events@definitearticlemedia.com
To find out more about our events please contact: